Welcome, Out-of-State Student!
We invite you to plant new roots in magical Southern California because a unique student like you is the heart of UC Riverside.
We welcome your individuality, your passion, and your voice. Your commitment keeps us on our toes, and we love that about you. Our campus needs your kind of real energy — and if you choose UCR, we promise we'll never let it fade. SIR today and claim your place at UCR — #1 in the nation for social mobility three years in a row! (U.S. News & World Report, 2020–22)
Take the Next Steps to Enrollment
Once you've made the decision to say "YES" to UCR, download and follow the appropriate Next Steps to Enrollment document to make it official. You'll have all the important dates and deadlines for financial aid, housing, exams, and more at your fingertips. For more admissions information, explore Frequently Asked Questions.
If you have questions regarding any of these dates and deadlines, contact Highlander One-Stop Shop (for anything related to Financial Aid, Office of the Registrar, Student Business Services, or Undergraduate Admissions) or Housing.
First Year next steps › | Transfer next steps ›
Cost & Fees
2022-23 Estimated Cost of Attendance

Out-Of-State Resident

$57,789–$62,064

Tuition Stability Plan: Beginning fall 2022, tuition will be adjusted for each incoming undergraduate class but will subsequently remain flat until the student graduates, for up to six years.

admissions.ucr.edu/tuitionstability
We'll challenge you with our world-class faculty, including two Nobel Laureates, a Pulitzer Prize winner, countless social activists, and world influencers. We'll stimulate you with undergraduate research opportunities that can start as early as your first year. We'll support you academically, mentally, and emotionally — and we'll set you up for a lifetime of curiosity. Your commitment will shape this world in surprising ways — and these are just a few of the amazing people who are committed to making sure that happens. Get inspired, challenged, and empowered.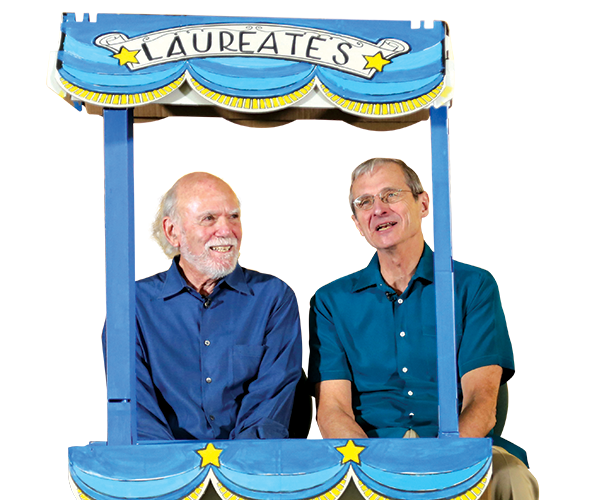 Nobel Prize-Winning Physicist and Chemist
Barry Barish & Richard Schrock
Professor Barish (pictured left), is recognized for his decisive contributions to the LIGO detector and the observation of gravitational waves. Professor Schrock (pictured right), is recognized for his development of a catalyst for a reaction now used daily in the chemical industry for the efficient and more environmentally friendly production of pharmaceuticals, fuels, synthetic fibers, and many other products. (Bonus points to Professor Barish for being a UC alumnus and Professor Schrock for being a UCR alumnus.)
Award-Winning Researcher
Mona Eskandari
Distinguished Teaching awardee and Faculty Mentor of the Year winner, Mona Eskandari, uses her Ph.D. in Mechanical Engineering to drive new technologies for medical advancements. (Bonus points to Professor Eskandari for putting UCR on the map with her current COVID-19 lung biomechanics research, which investigates overventilation and the respiratory-damaging nature of the virus.)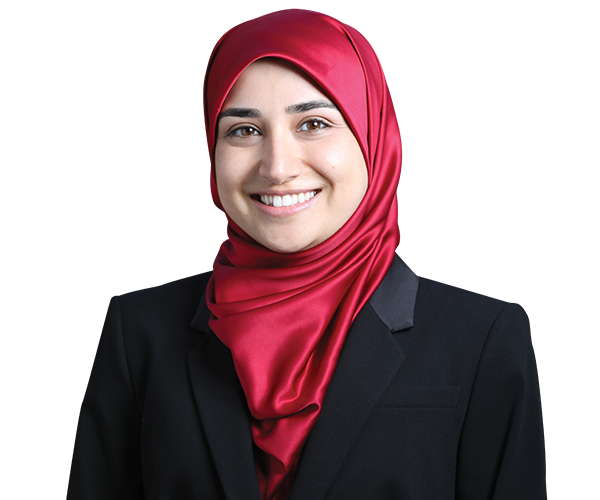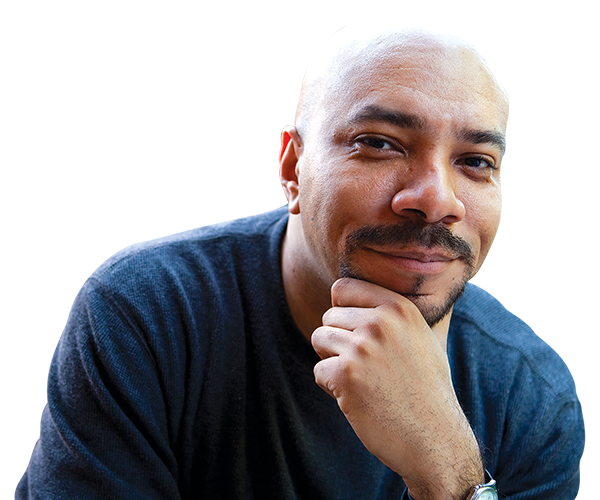 Designer, Curator, Illustrator, and Cartoonist
John Jennings
Two-time Eisner Award winner, graphic novelist, and essayist for Marvel Comics, John Jennings, is dedicated to publishing speculative graphic novels by and about people of color. (Bonus points to Professor Jennings for creating "The Luke Cage Illustrated Syllabus," which featured as a UCR Arts exhibit.)
Acclaimed Author
Susan Straight
Susan Straight is an eight-time published novelist, a finalist for the National Book Award, Los Angeles Times Book Prize, and the National Magazine Award, and an all-around empowerer of women. (Bonus points to Professor Straight for being a Riverside native.)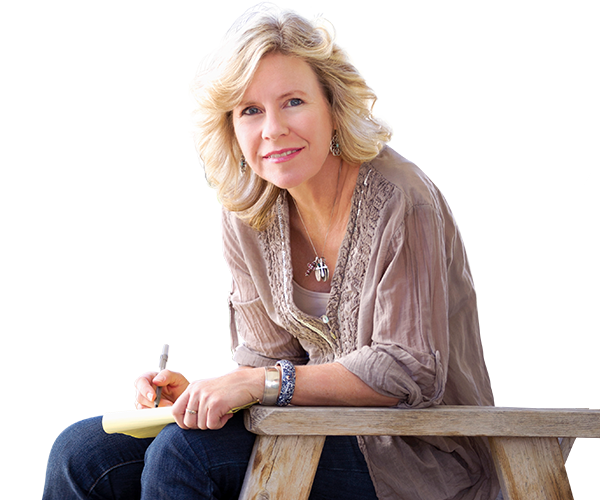 We Think Big, So You Can Do Big!

Improvements
UC Riverside is one of The Princeton Review's top colleges in the nation for sustainability practices. (2021)

Investments
UCR is the top performing school in the nation on social mobility according to U.S. News & World Reports. (2021)

Advancements
UCR ranks among Money Magazine's best colleges in the United States for quality and affordability. (2020)